Your Dental Clinic on West Broadway is here to help you achieve the perfect smile
We understand how important your smile is to you — which is why our team is dedicated to providing you with the most personalized and professional care possible. Let us show you how comfortable dentistry with our staff and offices can be.
We are proud to be a fully digital (chartless/paperless) office. All X-rays are taken digitally, reducing radiation exposure approximately 90%. Our top floor facility is quiet, and we pride ourselves on being gentle and on time.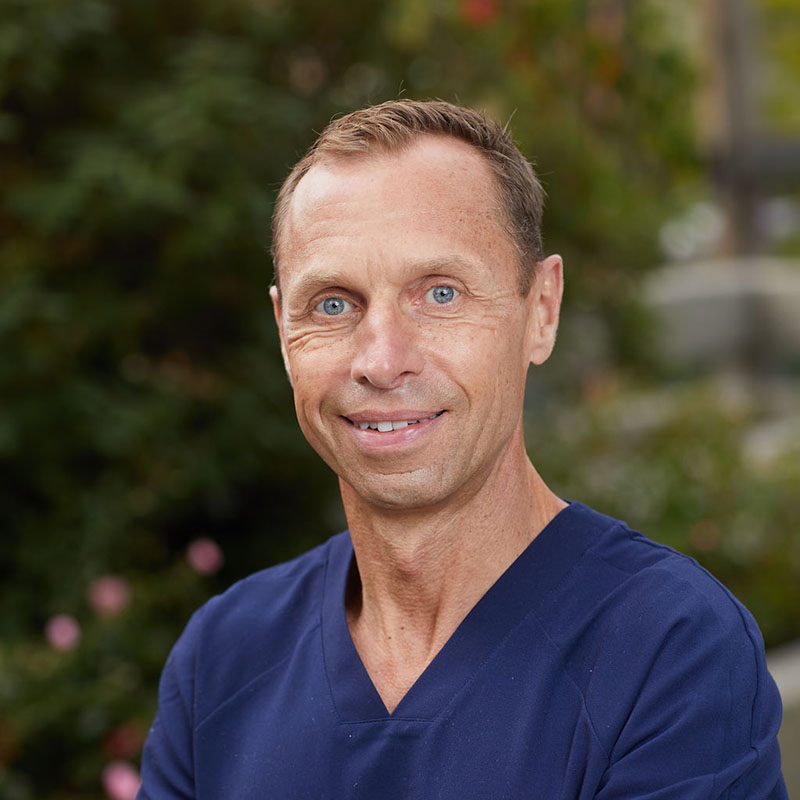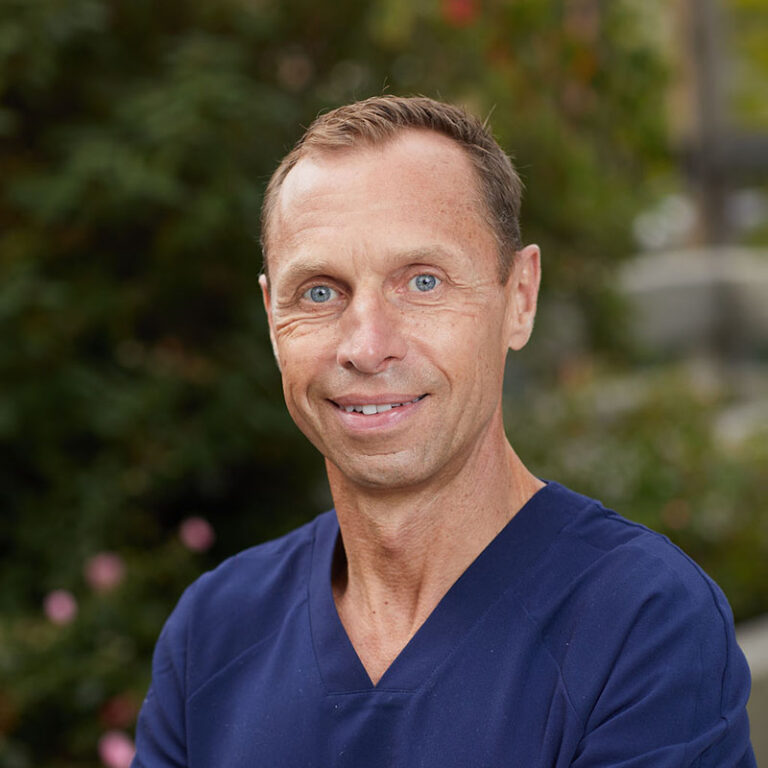 With more than two decades of experience, Dr. Christian Stulz has been providing a wide range of dental services to his clients at this practice. As a long time member of the American Academy of Cosmetic Dentistry, Christian has acquired extensive knowledge and skills in the field of aesthetic dentistry.
His passion is to create a perfect smile for anyone interested in enhancing his or her dental appearance. He has the privilege working with our fantastic staff for most of the 17 years at the practice to help all clients achieve their optimal dental health. Christian grew up in Germany where he earned his Doctorate in Dental Surgery at the University of Würzburg. His hobbies and interests include travelling and exploring new countries and cultures. He is a passionate skier and road cyclist. His personal goal is to complete an ironman triathlon in the near future.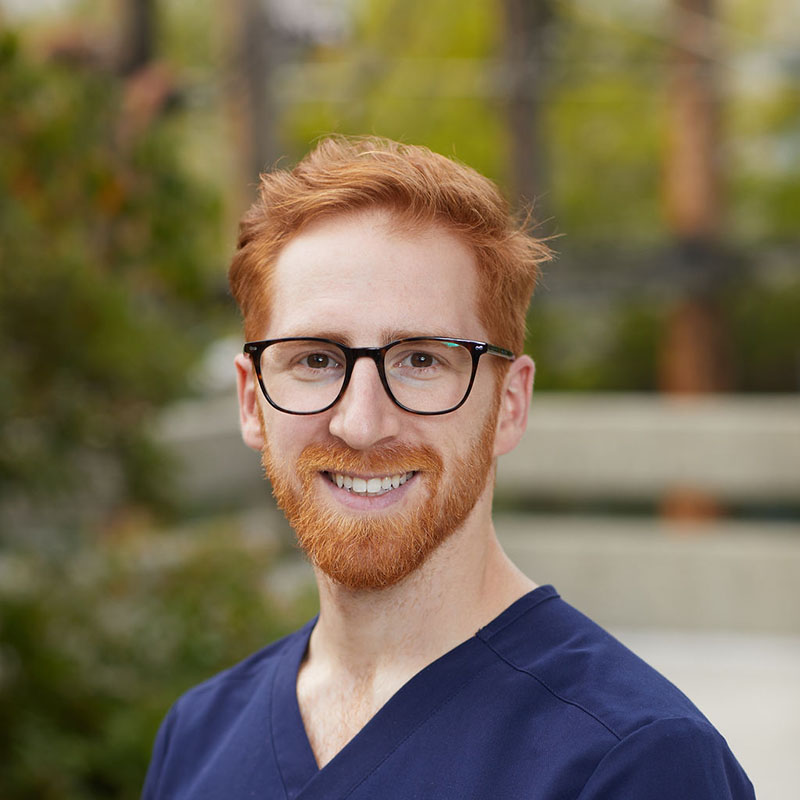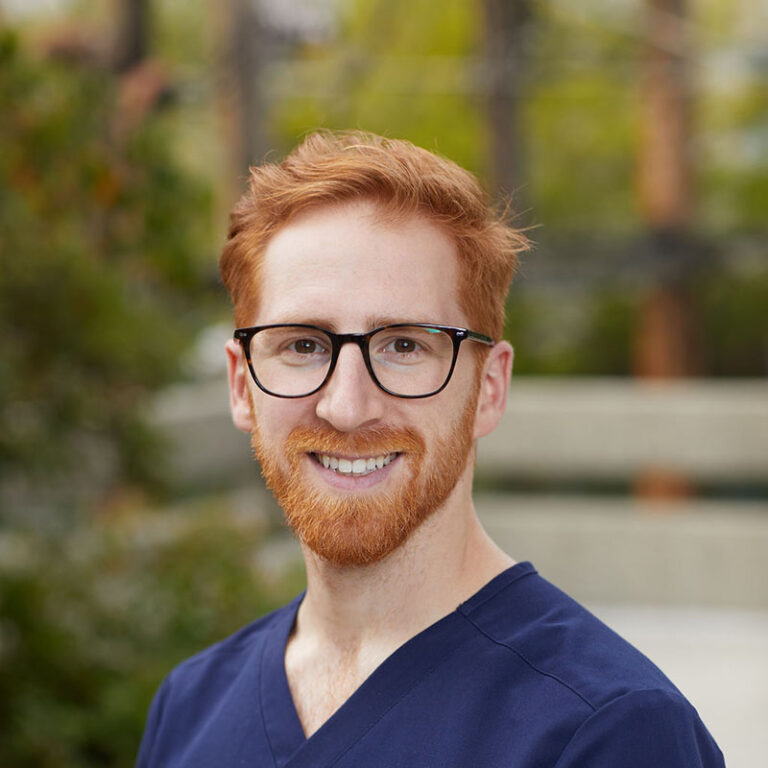 Dr. Justin Ficor was born in Regina, Saskatchewan. After working towards a degree in Geology, Justin decided to shift towards a career in Dentistry. In 2016, he graduated from the University of Saskatchewan, College of Dentistry. After graduation, Justin decided to move West to BC to experience life on the West coast of Canada. He practiced in Whistler, BC for 3 years, which allowed him to both advance his skills in dentistry, while taking advantage of a mountain lifestyle. In 2019, Justin decided to move to Vancouver and joined Van Dental Clinic, your dental clinic on West Broadway.
Justin takes pride in his dental work and is always expanding his knowledge in dentistry through continuing education courses and dental conferences. He looks forward to expanding into areas of dentistry such as Botox and Implants in the future. In his spare time, Justin enjoys outdoor activities such as camping, hiking, mountain biking, and snowboarding. He also loves to experience travelling to other countries, and has been to several including Vietnam, South Korea, Croatia, and Nicaragua to name a few.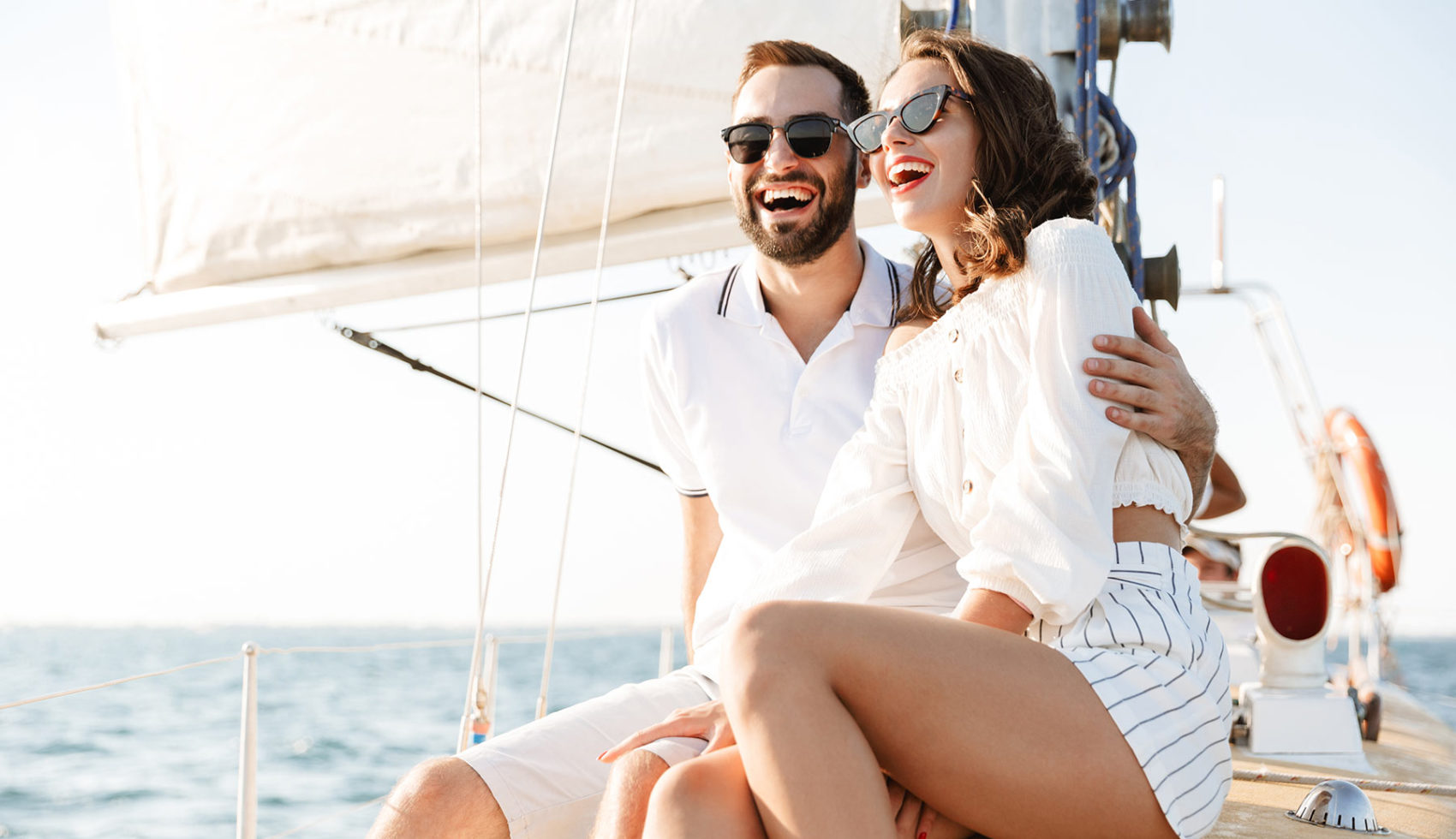 When was your last visit?
Take care of your oral Health and book your dental hygiene appointment today with an Experienced dentist near you