What is involved in an implant?
When a tooth is missing, there are two things that are absent:
A dental implant is a functioning unit composed of:
a titanium root replacement
a prosthetic crown that is secured to on top.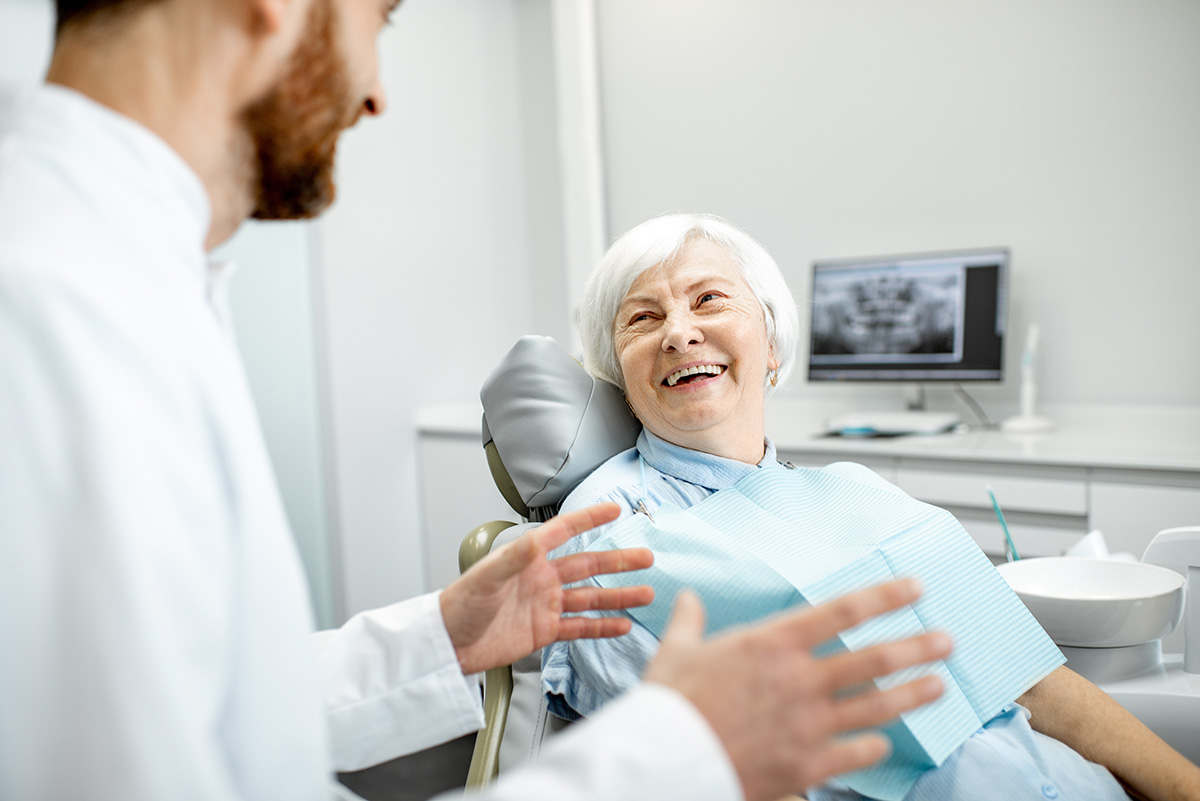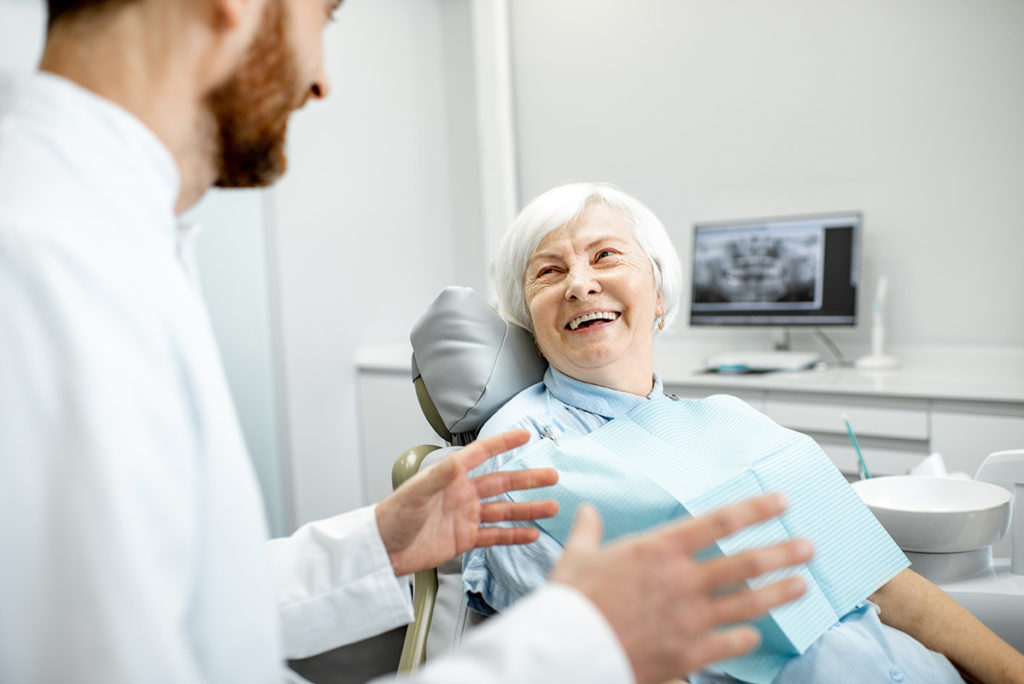 Your West Broadway dental implants team here at Van Dental Clinic will help you assess what you need. Our dentists will be able to offer you treatment from single implants to esthetic region implants. 
You can find out more about your West Broadway dental implants with the help of the images and the testimonials below.
If you have any further questions you can contact us and request and appointment. Our staff will be happy to help you with your dental implants. 
We can also help you find the next available appointment that better suits your schedule at our conveniently located dental clinic.
Your West Broadway Dental Implants: Single Implants
Some sample cases of Dr. Vu's patients who have lost posterior molars due to either fractures or failed root canal therapy. The images to your right show how implants were used to restore function. Gold biting surfaces were selected to avoid future fractures (may be more likely with ceramic type surfaces).
These are some examples about how our dentists can help you with a single implant treatment, using advanced technology.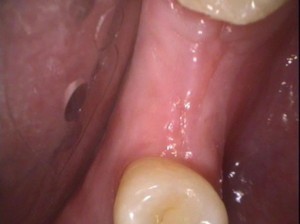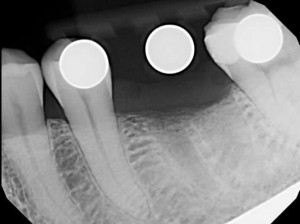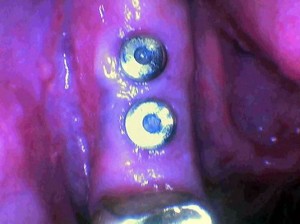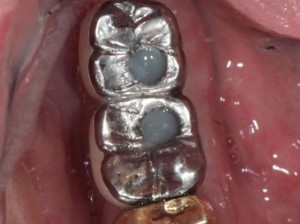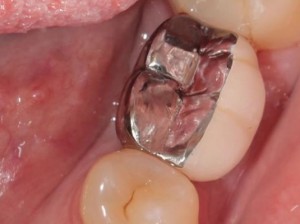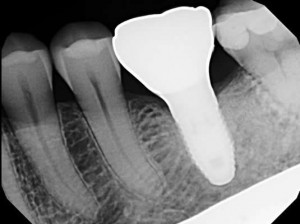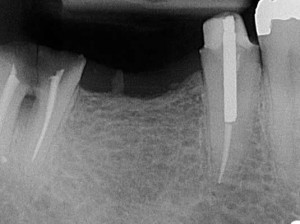 West Broadway Dental Implants: Esthetic Region Implants
Another two teeth lost to root canal treatment. The broken premolars were removed and two implants placed to restore function. The patient received custom tooth coloured abutments in the form of zirconia and had two ceramic crowns made to achieve the high esthetic demand in the anterior region of the mouth.
This is another example of how our dentists have helped patients in need of esthetic region implants.