How comfortable modern dentistry at your West Broadway dentist can be.
The team here at your West Broadway dentist clinic, understands how important your smile is to you — which is why our team is dedicated to providing you with the most personalized and professional care possible. Let us show you how comfortable modern dentistry can be.
We are proud to be a fully digital (chartless/paperless) office. Our staff uses the most advanced technology. All X-rays are taken digitally, reducing radiation exposure approximately 90%. Our top floor facility is quiet and has top of the line equipment for your comfort. We pride ourselves on being gentle and attentive to the needs of our patients. Our staff works diligently to provide dental services on time.
Services At Your West Broadway Dentist
Conveniently Located on West Broadway
Van Dental, your West Broadway dentist is always welcoming new patients
If you are interested in saving time with a new patient appointment at Van Dental Clinic, learn how you can prepare in advance. We have the forms you need to fill out right here. You can print and fill out our new patient form ahead of time. This form gives us the information we need to book your appointment. We look forward to seeing you at our clinic. Thank you. Please review the New Patient Form to your right. Kindly ensure that you have all the necessary information on this form prior to your first appointment. It is not necessary to fill this out before your appointment. The form is here for your convenience, to expedite your appointment request process.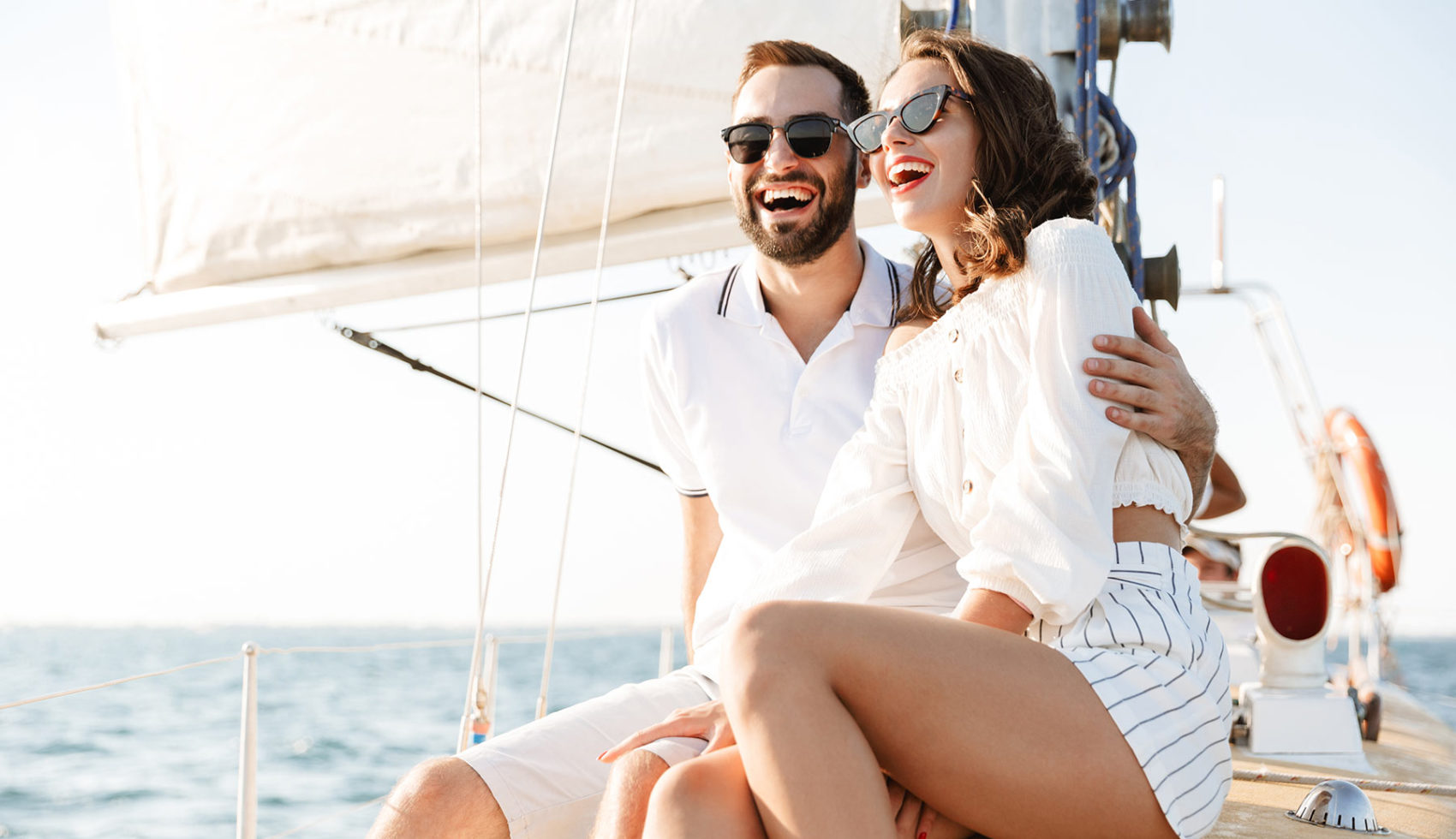 When was your last visit?
Take care of your oral health & book your dental hygiene appointment today.